Friends of Kenya Schools and Wildlife
Building strong communities in rural Kenya
Students cross the lake on their way home from Kokwa Primary School
Reading at Endonyio Sidai
Dahabo Abdullahi at Kachiuru Primary School with her mom
Fourth grade students at Kachiuru Primary School
A Kokwa Island resident at his home
Endonyio Sidai Primary School
Students outside their classroom at Kokwa Primary
Kachiuru toddler with mom
Il Chamus boy paddling his canoe in Lake Baringo
Kachiuru Primary School - old school in front, new school in back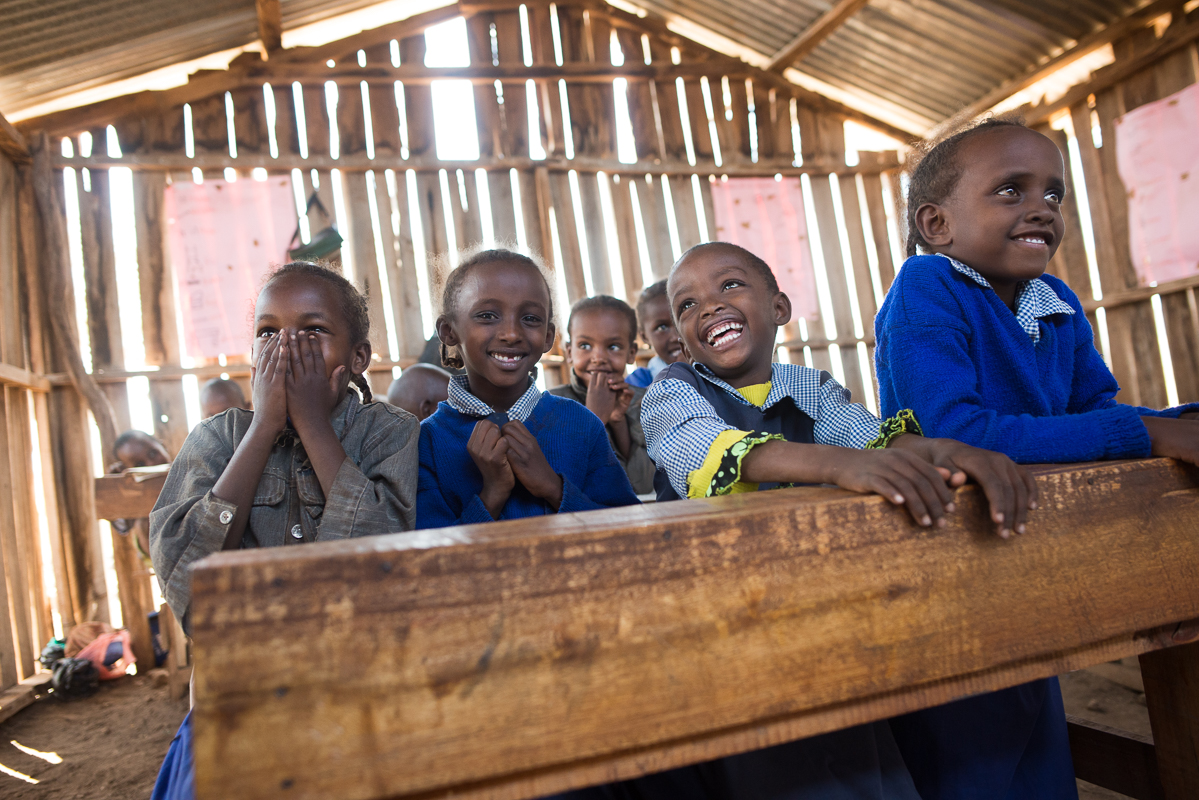 A funny moment at Kachiuru Primary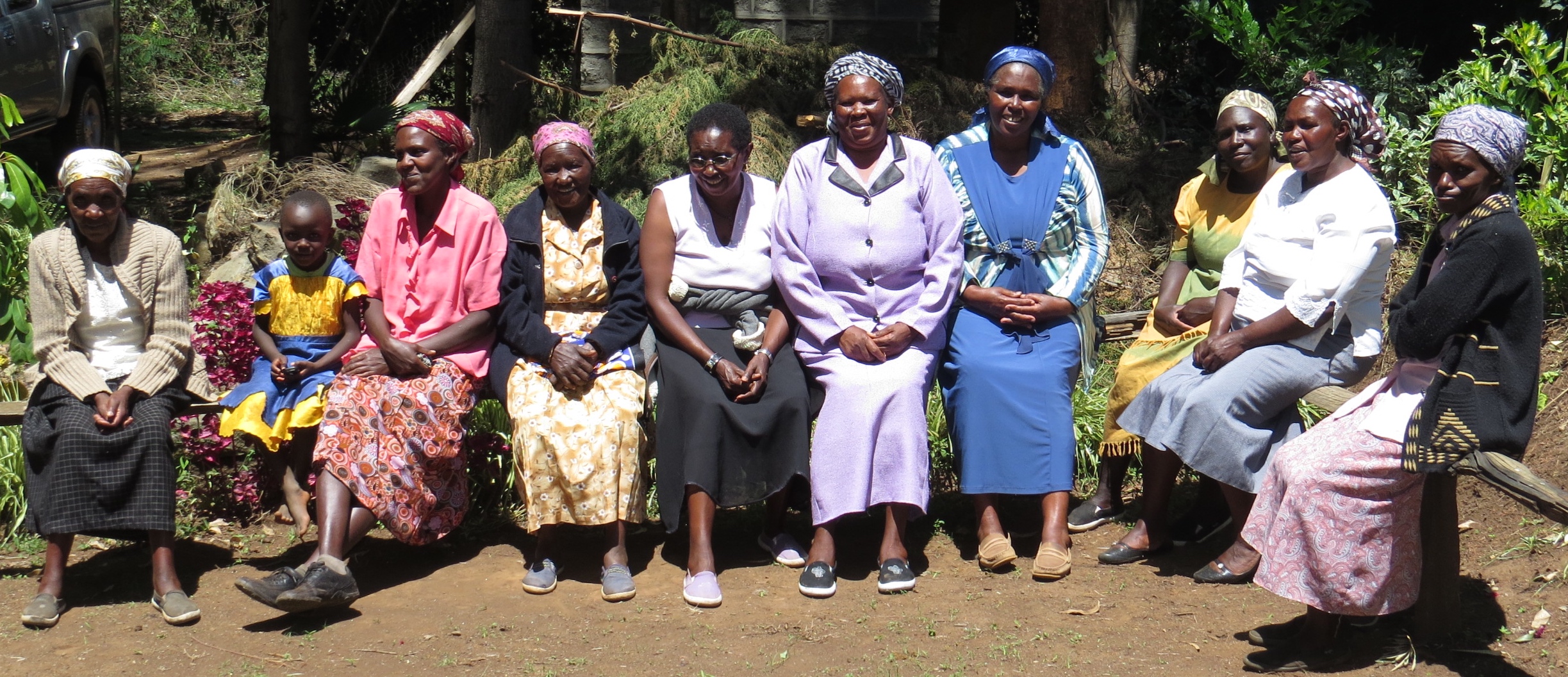 Members of the Karunga Women's Group in Elburgon taking a break
Kachiuru youngsters checking things out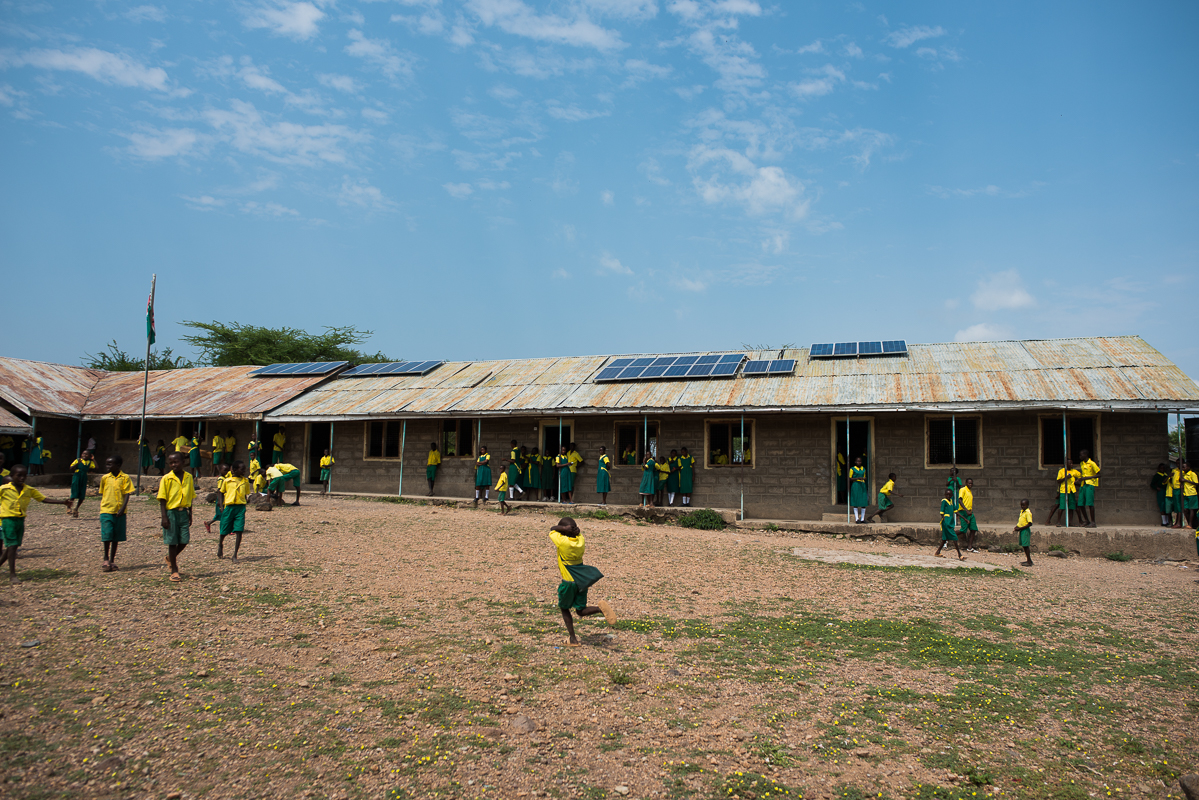 Studying at Endonyio Sidai
Local Partnerships for Real Impact
Since 2004, our mission at Friends of Kenya Schools and Wildlife has been to support local Kenyan communities for positive development and empowerment. Our focus is on four rural communities that are under-served and have struggled with access to basic resources and services. We partner with the Kenyan organization Network for Eco-Farming in Africa (NECOFA) to provide funding for activities focused on education, food and nutrition, income generation for poverty alleviation, health and hygiene and clean water. Learn more about each of these project areas on our projects page.
We partner with local leaders and community members because we believe that this collaboration is the most sustainable approach to development and social transformation, resulting in empowered communities and local ownership of processes and outcomes. You can learn more about our philosophy and history and read the FKSW newsletters on our about us page.
Samuel Muhunyu is our partner at NECOFA, and in the nine years we have worked together, he has mentored leaders and led complex projects that are building strong communities in isolated regions of the country. Through a long process of relationship building and dialogue-based program development, he has assisted in the physical and social transformation of communities and individuals. Read more about Samuel and our other partnerships on our team page.
Read recent blog posts from our communities and partners in Kenya